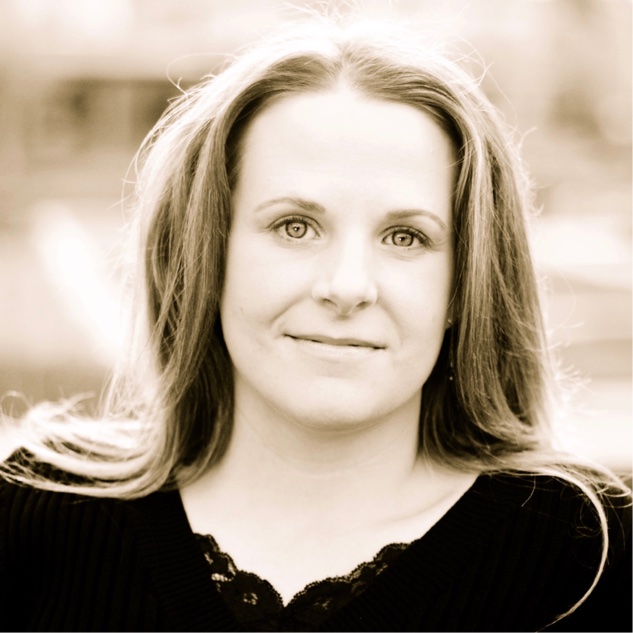 Following her successful careers as both a vocal performer and an accomplished choral conductor, Sandra Schnieders is one of the warmest and most vibrant visual media composers currently working. With a composition style highlighted by the richness of orchestral builds and the emotional perspective of the characters, Sandra is able to add energy and nuance that always enriches the narrative of any creator's most beloved work.
A graduate of the UCLA Film Scoring Certificate Program and the Society of Composers and Lyricists Mentor program, she has composed unique and lush scores for several independent features and short films, created music and designed sound effects for video games, written additional music for other composers, and has conducted and orchestrated scores for Hollywood recording sessions.
As an independent contractor for Reprise Music Services in music preparation, she has assisted in preparing music for Thomas Newman, Danny Elfman, and Jon Brion, for films including Tolkien, Finding Dory, Passengers (Academy Award nominee for Best Original 
Score), Goosebumps, and Oz: The Great and Powerful, along with countless other Hollywood performances and recording sessions that include but are not limited to Pete's Dragon, The Gambler, The Judge, Delivery Man, Real Steel, and The Other Guys.
During her time as a classically trained choral conductor and vocalist, Sandra has performed as a
 choralist with internationally known orchestras and conductors: the Berlin Philharmonic at Carnegie Hall with Claudio Abbado, the New York Philharmonic at Lincoln Center with Kurt Masur, the Philadelphia Orchestra with Wolfgang Sawallisch, and the Orchestra of St. Luke's with Joseph Flummerfelt and the Westminster Choir. She has been a soprano section leader for the Los Angeles Bach Festival and has sung with the Don Brinegar Singers.
An active member of the Game Audio Network Guild (G.A.N.G.), she is honored to serve 
as part of the nominating committee for the G.A.N.G. Awards individual music categories. She resides in the Los Angeles area with her husband.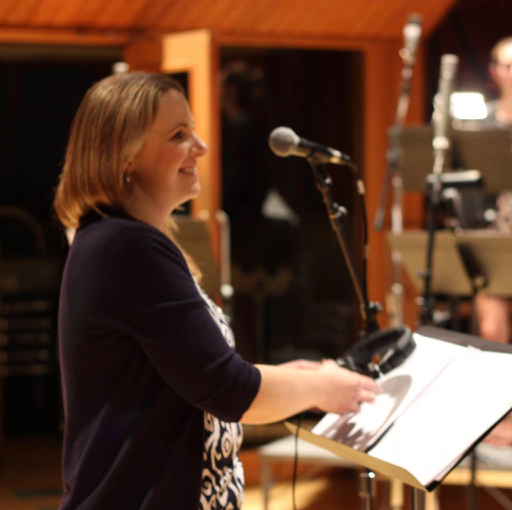 For more information on working with Sandra on your next project, please email her at: